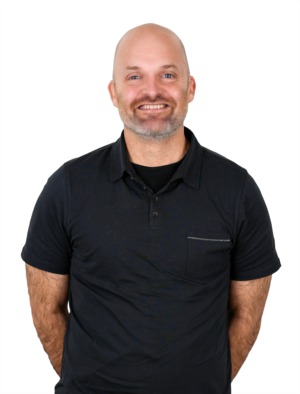 Kyle moved to Portland in 1998 and quickly fell in love with everything about the city. He was drawn to the sense of community, progressive energy, and the genuine kindness and compassion he experienced in everyday encounters.
After selling his first home in 2017, he realized his passion and purpose was to help people gain financial freedom through real estate. Kyle enjoys assisting clients in finding their dream home or investment property or selling their current house, so they can move on to the next adventure in life.
Kyle's mission as a Realtor is to help guide his clients through the real estate process by educating his clients to make decisions with knowledge, clarity, and purpose.
In his downtime, you can find Kyle walking his four-legged friend Maisey in North Portland, connecting with his neighbors, or relaxing with a beer cheering on the Timbers or Blazers.
Although the city has had growing pains over the years, Kyle still believes it's the best place to call home and can't imagine living anywhere else.