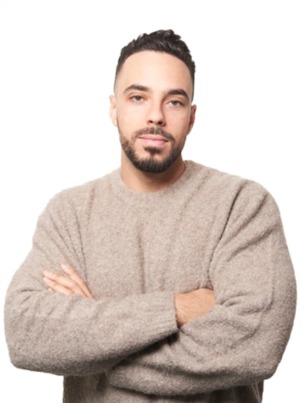 Eliott grew up in Los Angeles, California. He started his working career as a gymnastics coach for children 2 ½ - 12 year olds. Two valuable lessons Eliott learned working with kids is number 1, patience!! Little did he know he would need a lot of it. And number 2, to show someone full of
fear and doubt how to overcome those obstacles of the unknown and concur their goals. In this case, it was gymnastics.
Fast forward 5 years, Eliott helped start a credit repair business where he was first introduced to Real Estate. Working with loan officers and Realtors across the nation, his hunger for the industry grew, and this was when he decided to move to Portland to become a Realtor and partner with his brother to help guide and serve people in their home-buying and selling needs.
The values Eliott lives by is honesty, transparency, and integrity.