Narra Jackson
Licensed Agent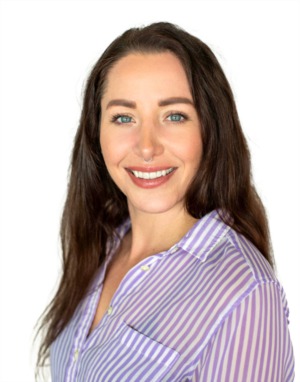 Hi! My name is Narra Jackson! I am a Broker with Move Real Estate. I have called the PNW home for the past 25 years. My love for architecture and home design drew me into the world of real estate. And though I have an extensive service industry background, which has helped me connect with the incredible people in this community, real estate is definitely my true calling!
I am currently licensed in both Oregon and Washington and am committed to facilitating an increase in home ownership by working with clients and educating them on their options! There is nothing greater than helping people find their new home.
In my free time, you will find me gardening, cooking, hiking with my dog, traveling, and scuba diving around the world.
If you are looking for a dedicated and trustworthy broker to help you on your next real estate journey, I would be thrilled to help you! Whether you have a home you're looking to list or on the lookout for a new home, contact me to help you accomplish your goals!