March Mortgage Rates Forecast
Posted by Brittany Gibbs on Tuesday, March 3, 2020 at 11:02 AM
By Brittany Gibbs / March 3, 2020
Comment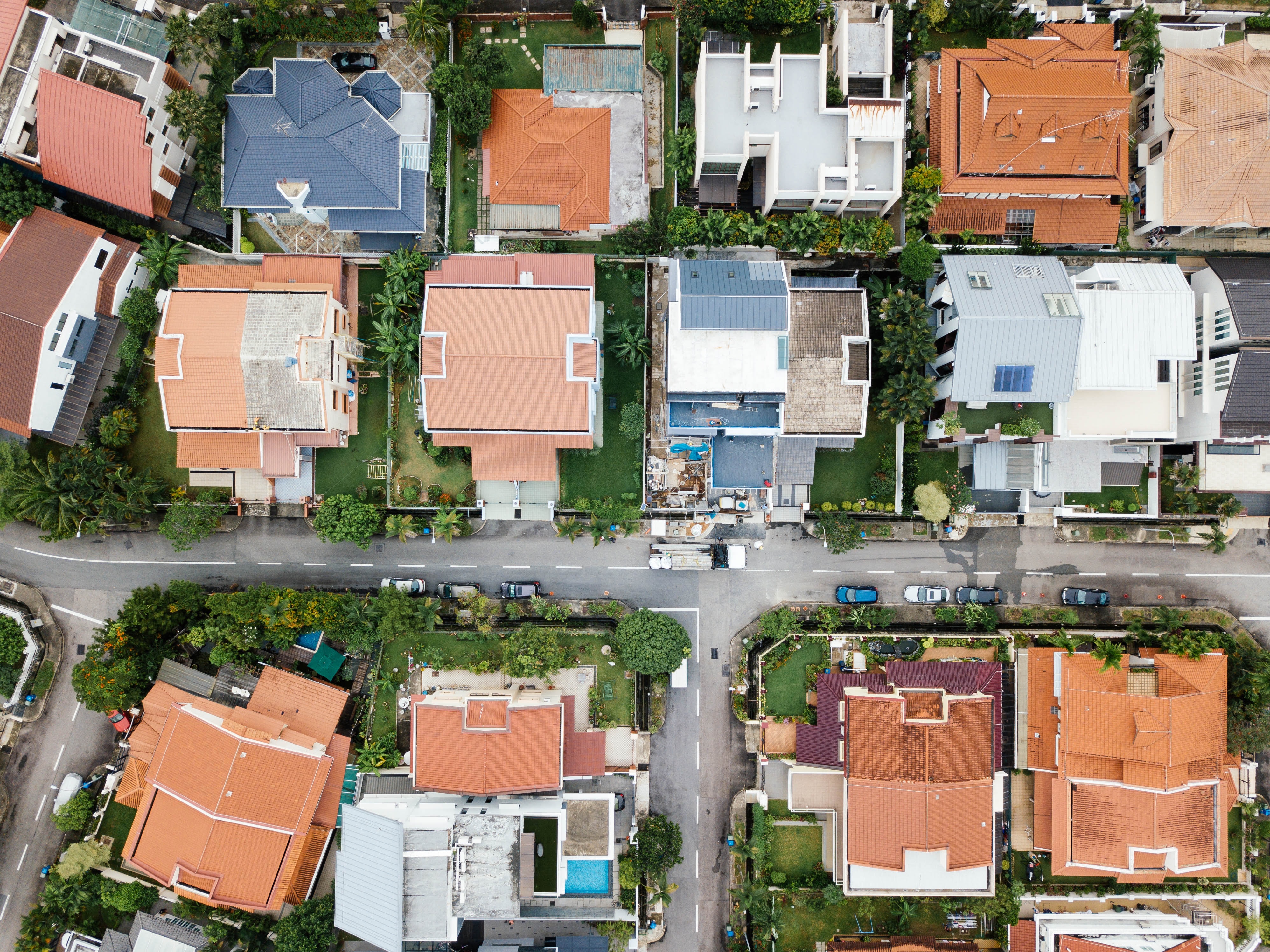 In February, rates hit a 3.5-year low and have mostly held at this level. March should be another stellar month for mortgage rates. If you're looking to buy a home or refinance your current one, that's good news! Right now is a great time to find and lock a low rate.
Current Rates Today:
"On Friday, Feb. 28th, 2020, the average rate on a 30-year fixed-rate mortgage fell nine basis points to 3.37%, the average rate on the 15-year fixed-rate mortgage dropped six basis points to 3.02% and the average rate on the 5/1 ARM rose six basis points to 3.71%, according to a NerdWallet survey of mortgage rates published daily by national lenders. A basis point is one one-hundredth of one percent.
Rates are expressed as an annual percentage rate, or APR." Source: NerdWallet
Expect mortgage rates to remain low.
Based on the current market, we are predicting rates will stay well below 4% through mid-2020. That's consistent with current predictions from the major housing authorities such as the National Association of Realtors.
Coronavirus: Unexpected Rates Changer.
The coronavirus (also known as COVID-19) may cause mortgage rates to fluctuate as 2020 progresses.
Why does it impact mortgage rates? It may seem bizarre but there is a correlation as rates fall when there is economic uncertainty and/or lower expectations of inflation. The coronavirus has affected both of these aspects of the current market.
As new developments occur in the fight against the coronavirus, it will be an unexpected rates changer. If this global health crisis unfortunately gets worse, it could cause continued low rates in March and the months following.
Buy with MOVE Real Estate
With the current low mortgage rates, it's a fantastic time to buy a home. However, finding and purchasing a home that will meet your needs is often a stressful experience. Our goal is to make this transition as smooth as possible. We are experts in the area, and once we learn what it is that you're looking for, finding your dream home is simple!
Please feel free to contact the MOVE Real Estate team anytime. We'd love to assist you in the homebuying process.
Call: 503-836-2010
Email: [email protected]